Founded with passion in 2013, Maguey Spirits is a family-owned company of artisanal agave spirits that combine tradition and innovation. We focus on crafting quality Mexican products that embody the richness of our land and foster a sustainable industry for generations to come.
10
YEARS OF
EXPERIENCE



Leaders on sustainable production
of agave spirits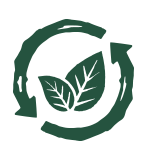 REFORESTATION
Focusing on maintaining a healthy sustainable balance of agaves in our ecosystem we implemented our aggressive campaign called one for one: one agave seed planted for every bottle made.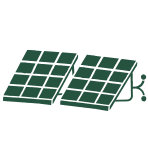 RENEWABLE ENERGY
To decrease our carbon footprint, and with the use of only renewable energy, we are now being powered by solar energy for Milling, Distillation, and the overall Distillery through all the production.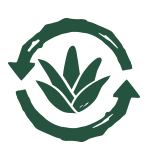 AGAVE BYPRODUCTS
In order to use the entire agave plant, not just the hearts, we found a way to use all the components transforming them into agave byproducts such as agave bricks, fabrics, and compost.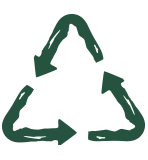 RECYCLED MATERIALS
Taking sustainability one step further we are also aware of the impact of the materials used to package our spirits, therefore we use agave labels, recycled boxes, and bottles in all our products.
THE RAW
MATERIALS (AGAVES)
BEHIND M.S.